Website Copy Proofreading, Editing, and Writing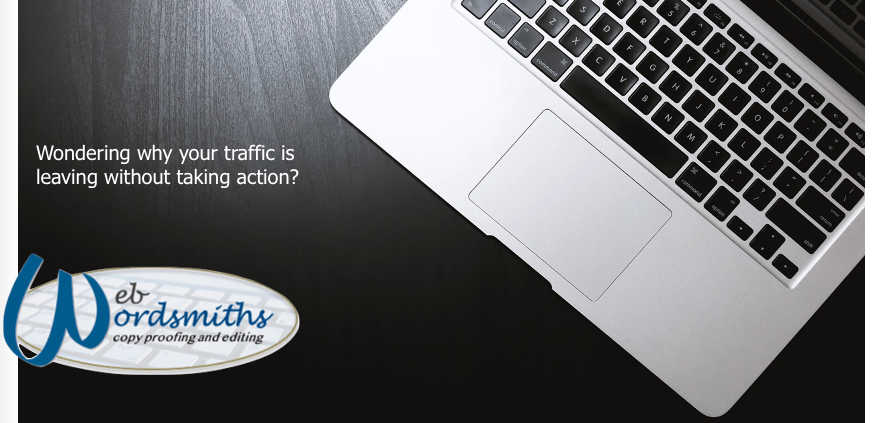 When Communication Fails, Traffic Leaves!
Most websites have a great product or message to tell. However, poor writing
can keep a website from getting the traffic that turns into results!
Are you wondering why analytics are showing lots of traffic on your website, but it just isn't converting into viewer action or customer sales?
It might be that the copy is just not making your viewers impatient to buy! OR, maybe the viewers don't understand what your copy is saying! When your message isn't clear, potential customers move on to a competitor's website for answers. I know I certainly do.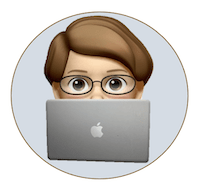 I can help! I can proofread your copy, edit it where needed, or write copy that moves your visitor to take action!
I know my way around effective communication and grammar. I have spent years refining the skill. And I know the kind of copy that motivates customers to act – and buy.
Get rid of those confusing sentences! those grammatical inconsistencies! those typos!
If you want your copy to get results because your message is clear – and understood, I can do that for you!
Services
Web Copy Proofreading
I'll carefully review your web page for grammar, punctuation, and spelling errors and make the corrections. I will also recommend editing if needed, providing an example or two from your copy.
Web Copy Editing
I'll carefully review your web page for basic proofreading and areas that need editing for clarity. These edits are for errors or problems that require more than a grammar or spelling correction.
Web Copywriting
My job is to describe your content and products in words that move your visitors to take action with you! I write copy for clarity and getting your desired response. This includes applying SEO basics to bring more visitors to your site.
Web Content Writing
The focus of content writing is to provide information. I'll tell your story, explain the product or process, write a needed "how-to," or create any other information you want to convey to your viewers.
Proofreading and Editing
$25 for one hour or less
$6.25 for each 1/4 hour after the first hour
First hour paid upfront
Copy and Content Writing
$30 for one hour or less
$7.50 for each 1/4 hour after the first hour
First hour paid upfront
Contact me at webwordsmiths@gmail.com.